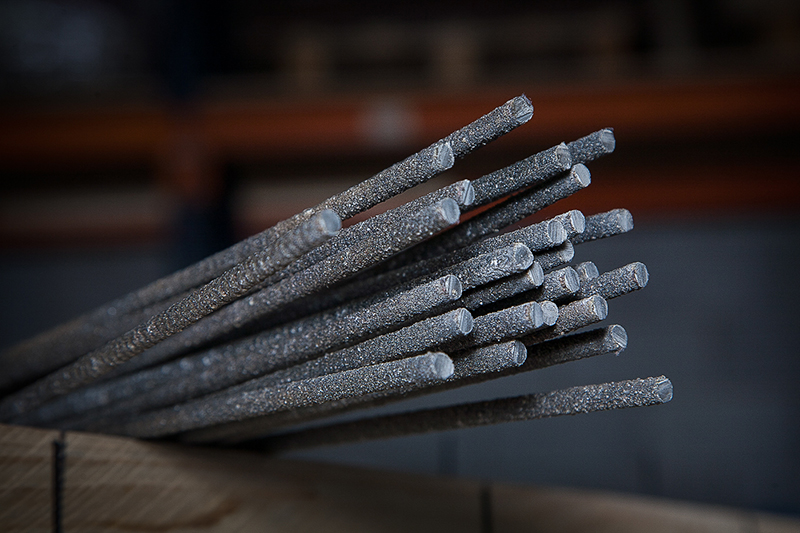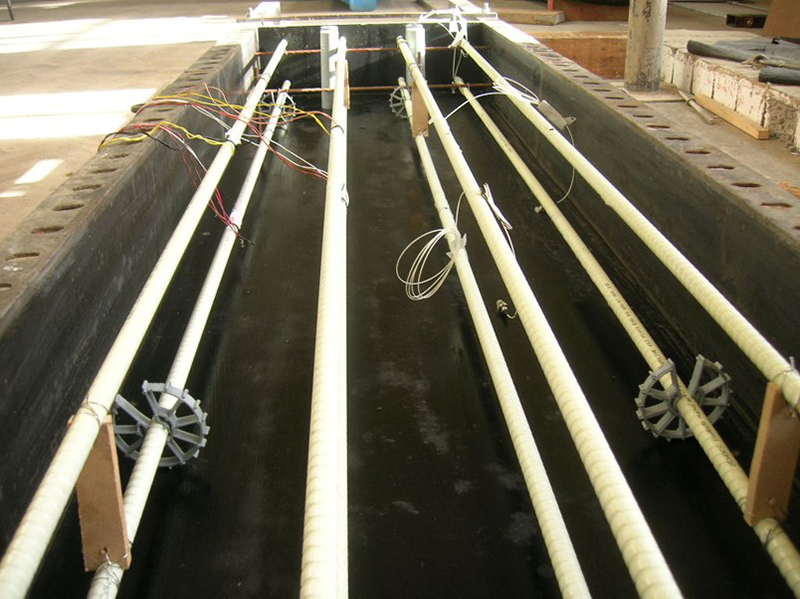 At McFarland Associates Ltd, we are constantly striving to better understand structures as well as material behaviour and properties.
Through our considerable experience and expertise in assessing structural performance and material defects, we are in a unique position to critically analyse why structures and materials fail and thus can offer innovative and cost effective solutions for their repair. We enjoy working with Clients and other engineering consultants to design and implement bespoke repair solutions that are not 'run of the mill'. We also work closely with leading research and academic institutions to investigate and analyse innovative forms of repair as well as new materials.
We are members of the Northern Ireland Advanced Composites and Engineering Centre (NIACE), where we work with leading businesses from other sectors such as aerospace, automotive, marine and space. We collaborate with these businesses on various research topics including:
Advanced metals and alloys
Nano technology
Composite sensing technology, and
Innovative methods for preparing metals for coating.
We also have close links with leading academic institutions such as Queens University, Belfast; Ulster University, Belfast and Dublin Institute of Technology. Our Engineers are regularly called upon to provide lectures on managing ageing infrastructure and structural health monitoring as well as providing case studies on recent works.