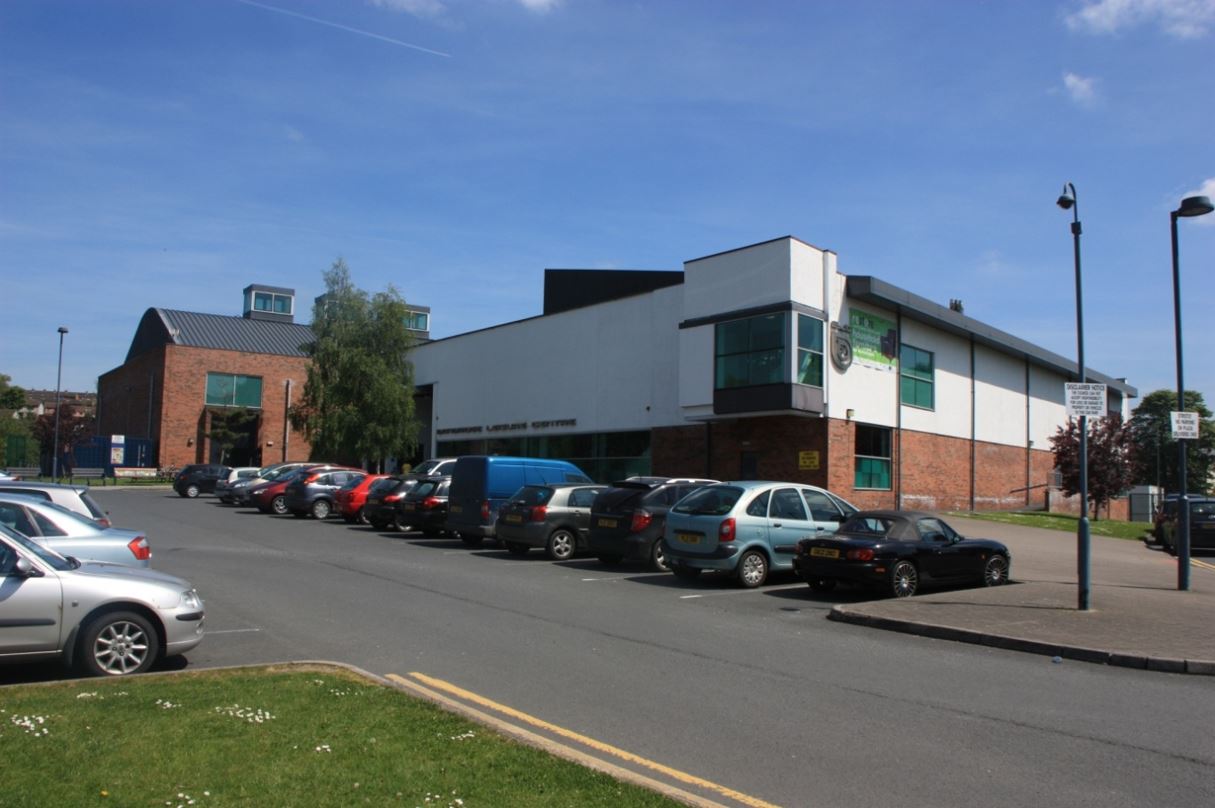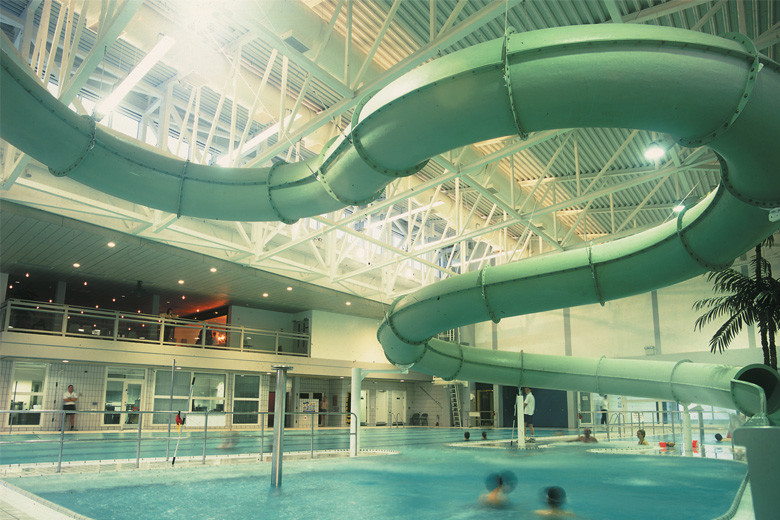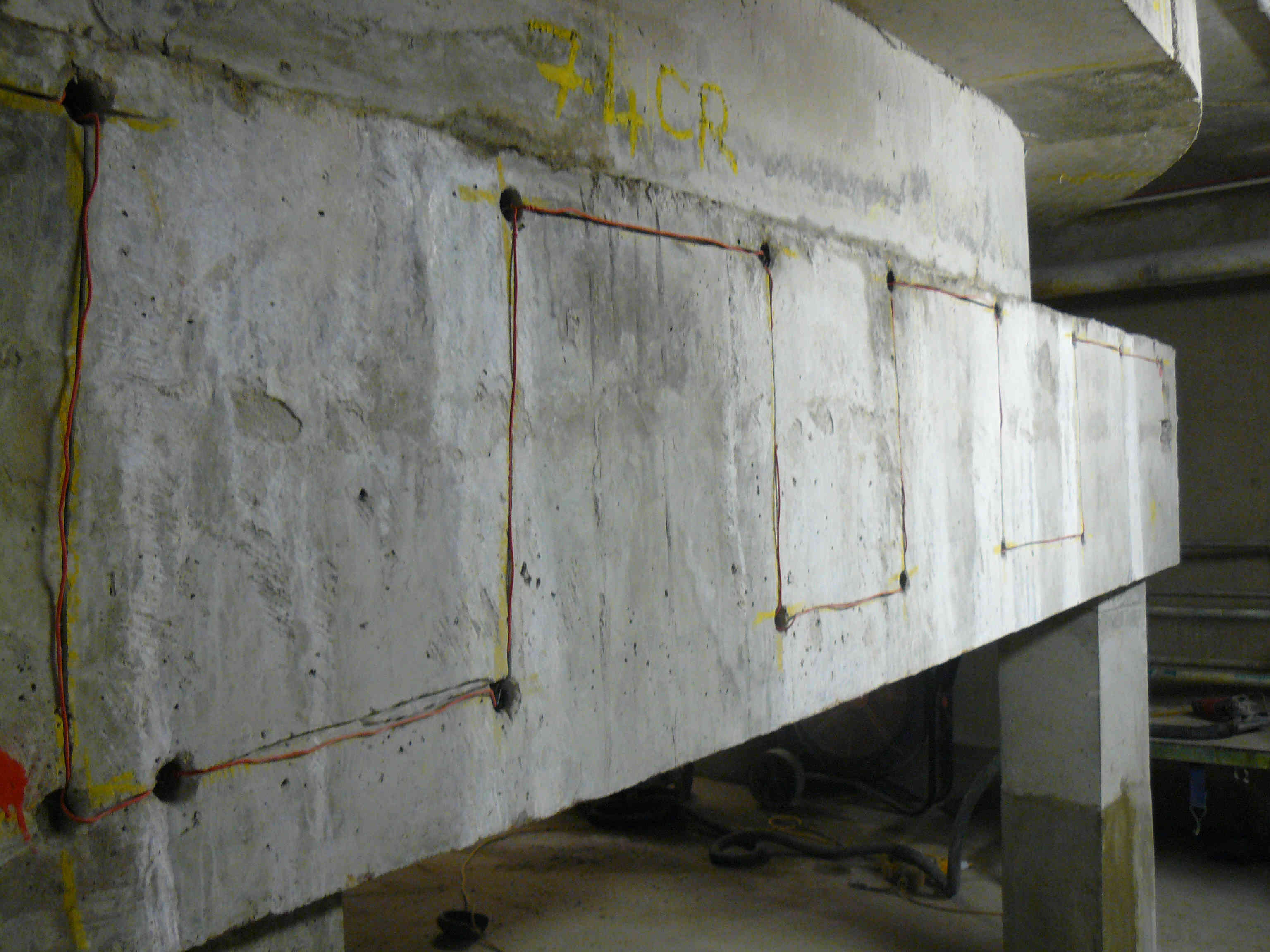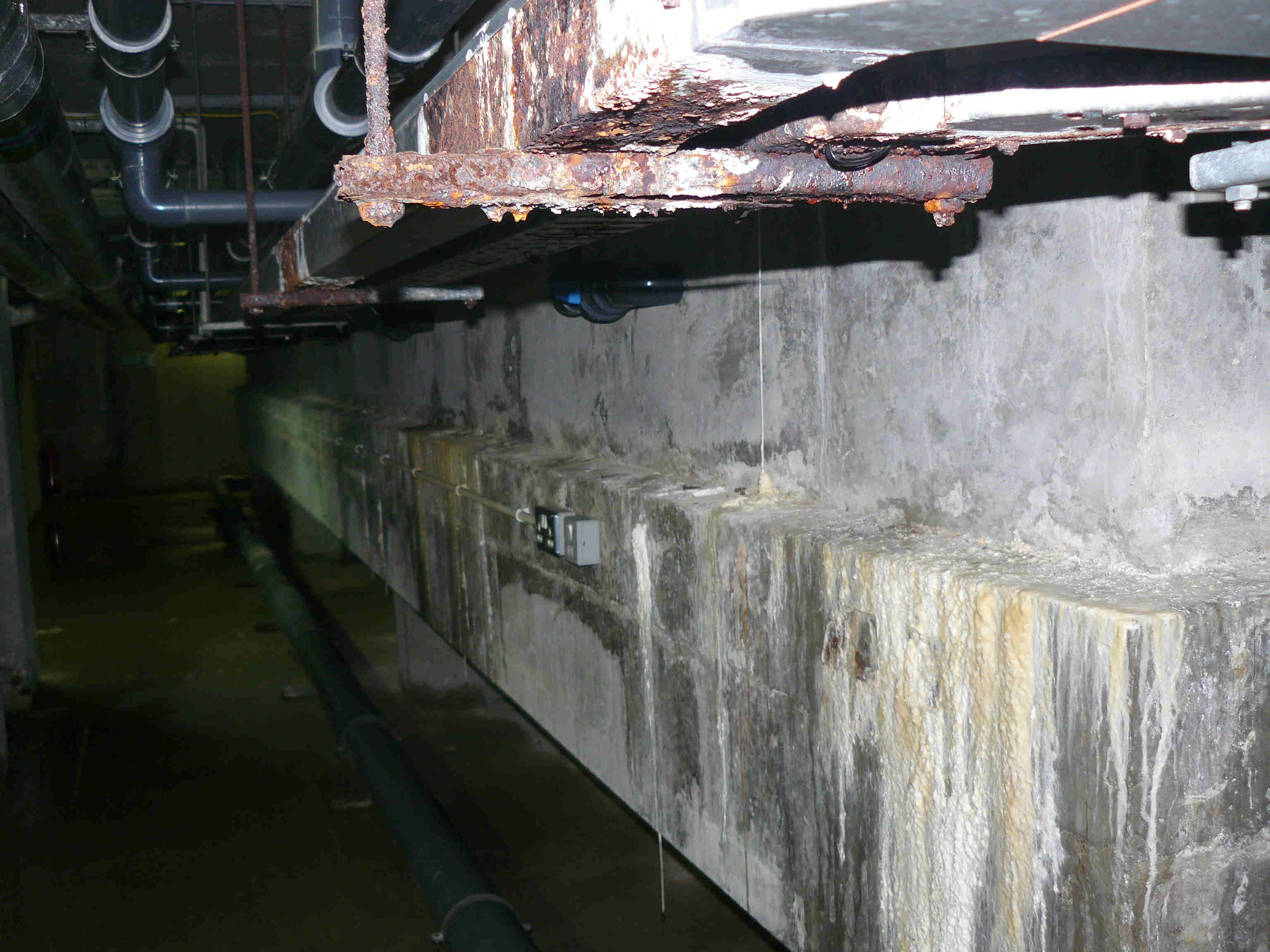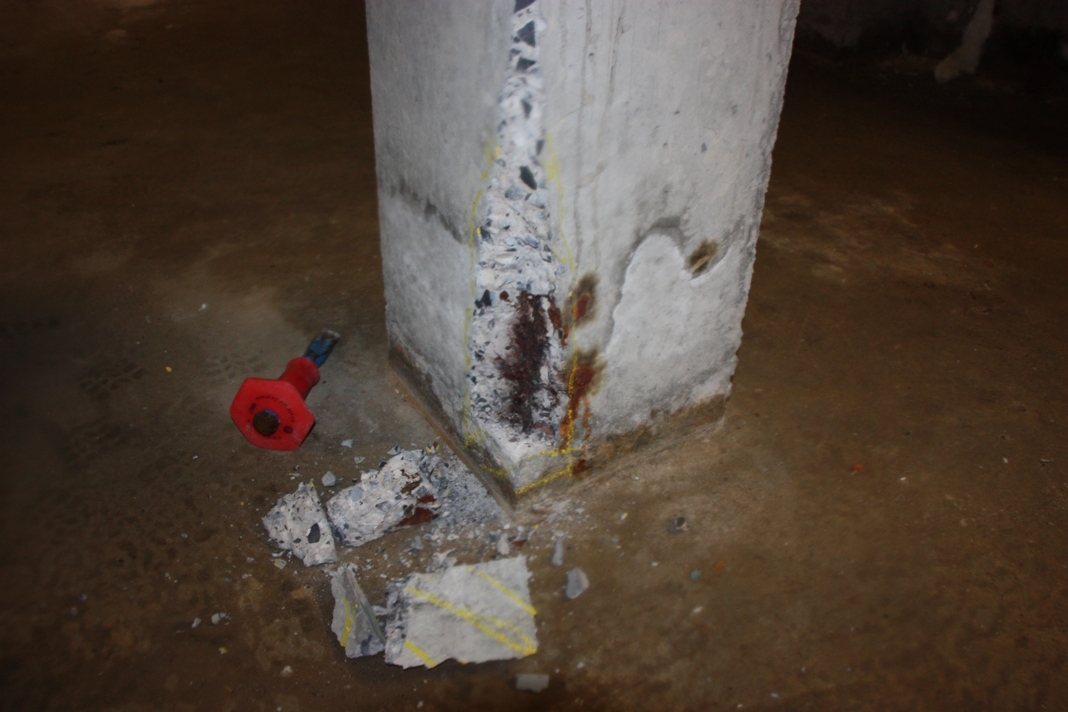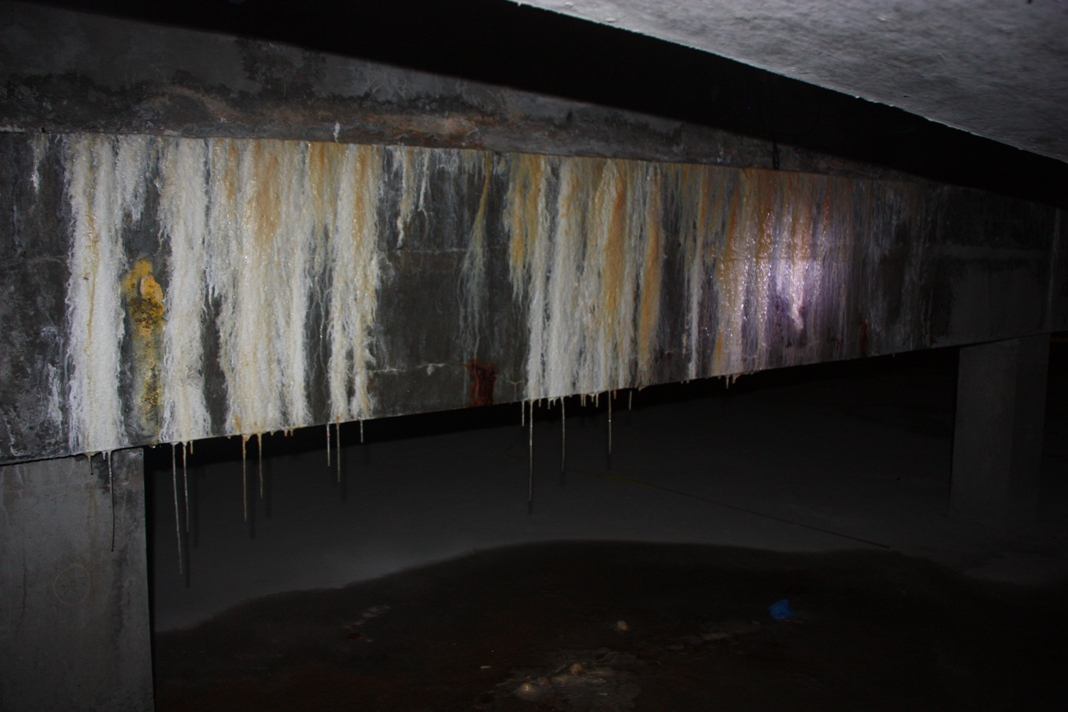 The Problem
Banbridge Leisure Centre was constructed in 2001. McFarland Associates Ltd were commissioned in February 2012 by Banbridge District Council to undertake a full Visual Survey of the building and a Corrosion Survey of the swimming pool structures. The external elevations of the swimming pools within the undercroft were displaying evidence of localized active reinforcement corrosion attributed to leaks from the chlorinated water within the pools.

The Solution
McFarland Associates Ltd undertook a series of Non-Destructive Concrete Tests to determine the extent and significance of any reinforcement corrosion within the pools. Following the identification of all defects, we prepared a full repair specification and activity schedule. We also prepared the contract documentation to NEC3 Option A and project managed the Works. The structure was Hammer Rapped and any loose concrete material removed. All instances of cracks were resin injected to help prevent further water ingress. Cathodic Protection was installed into the pool walls at locations where active corrosion was evident. A Monitoring System was also installed to continually observe the conditions of the reinforcement and the activity of the installed anodes for any future maintenance. Other remedial Works throughout the rest of the building were undertaken as identified through our inspections and subsequent Activity Schedule.

The Result
The repair works undertaken to the swimming pool structures identified and remedied the localised areas where corrosion was occurring providing a new lease of life for the vital asset to the local community. The Works were undertaken with minimal disturbances to the building users with the pools remaining open throughout.

---