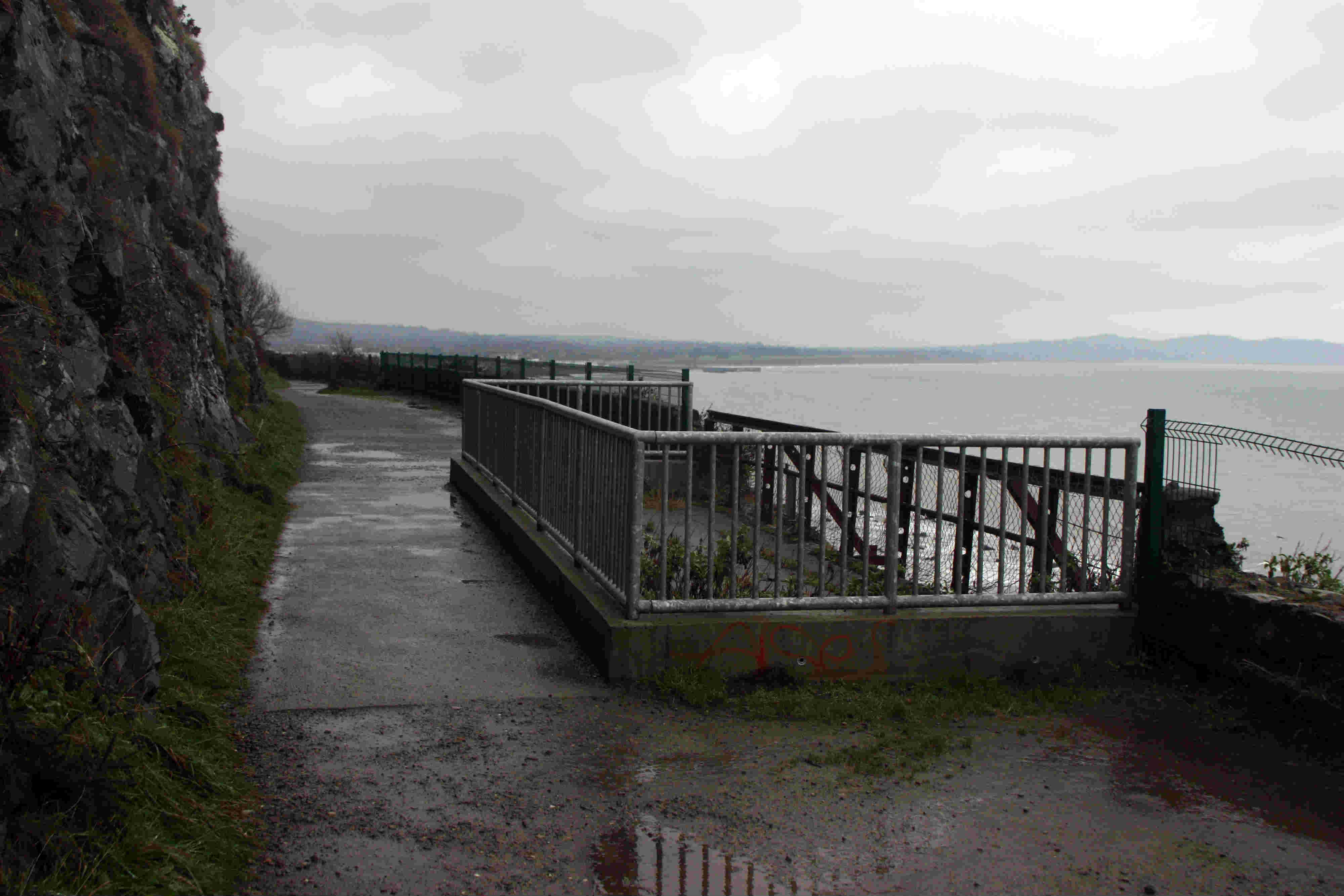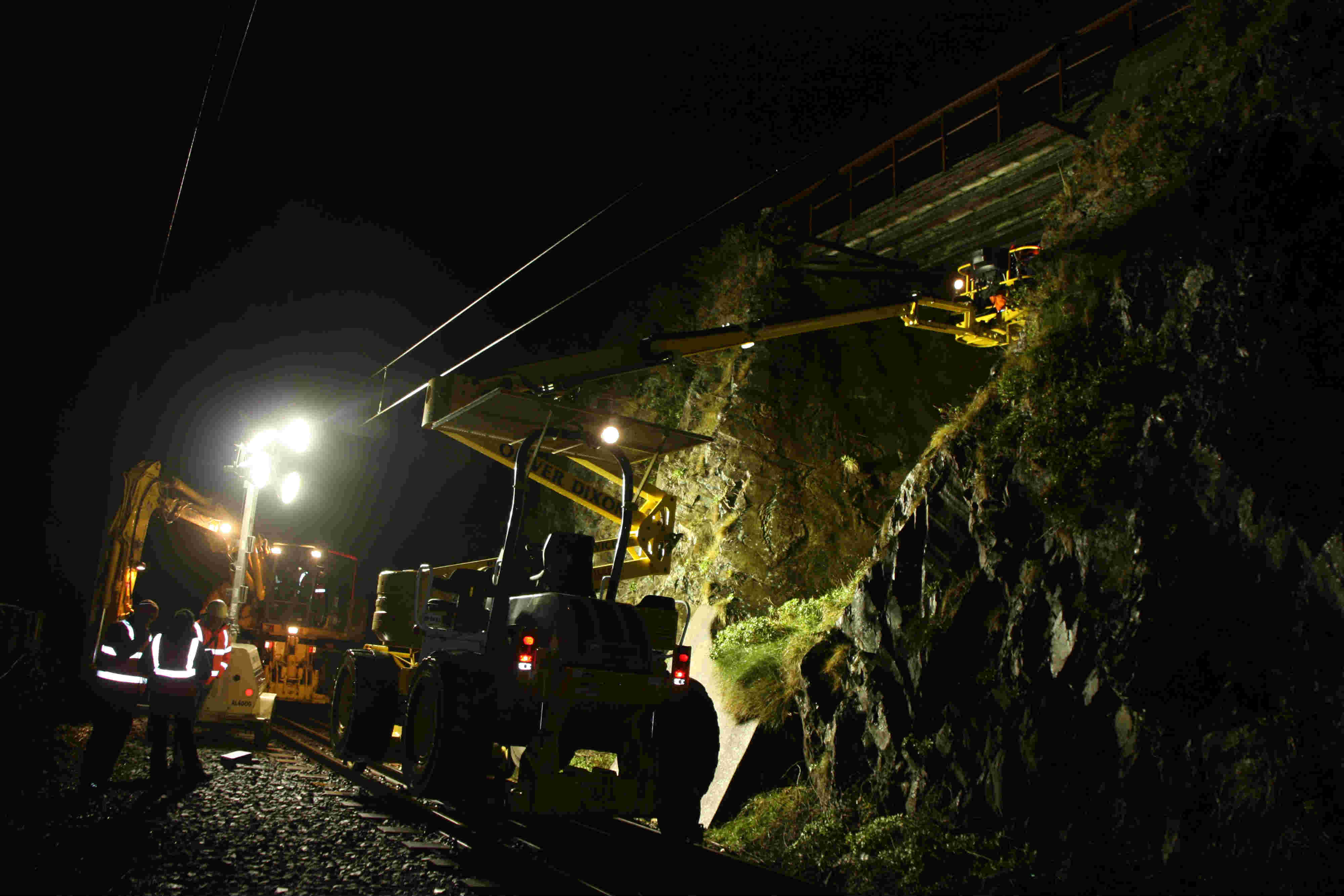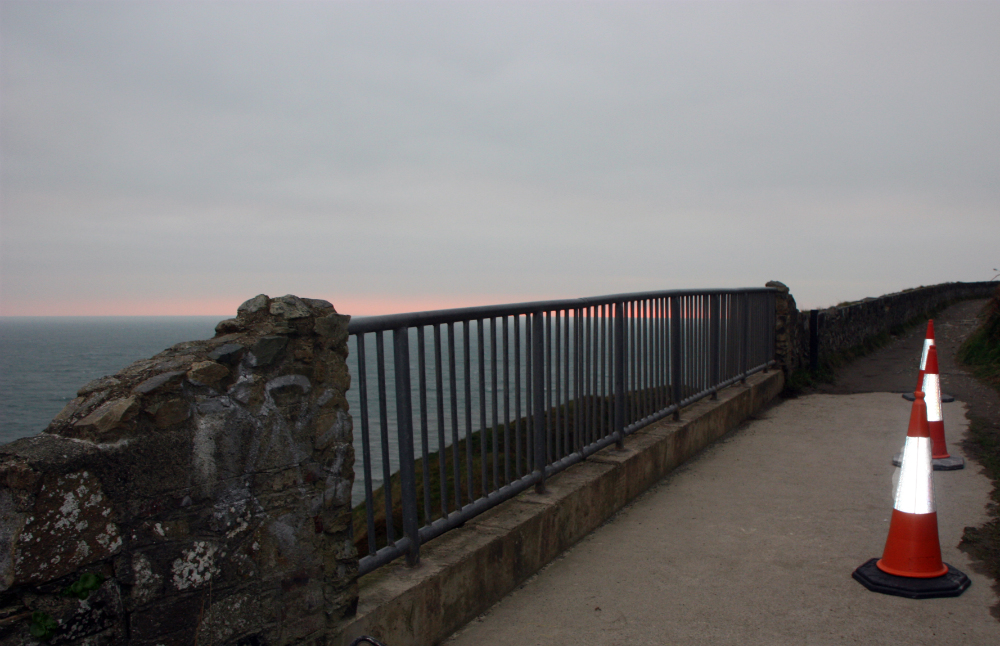 The Problem
Irish Rail, together with Mott MacDonald Ireland, identified the need to rehabilitate 3 no. footbridge structures located adjacent to the Bray to Greystones DART railway line. The three footbridges are understood to have been refurbished a number of years ago. However, some parts of the original bridge structures had been left in place and were deteriorating rapidly. McFarland Associates Ltd successfully tendered for the works, which were undertaken in February 2012.

The Solution
Through specialist rope access, McFarland Associates Ltd undertook: a full detailed dimensional survey of all structural members; a full visual inspection; mapped locations of reinforcing bars; extracted concrete cores with subsequent compressive strength testing; extracted steel samples with subsequent tensile testing; a series of other non-destructive tests to determine the 3 no. structure's current condition. Numerous trial pits were also undertaken to inspect the structural make up of each slab as well as the foundations and bearing type arrangement. All Works were undertaken over a live railway line with the footpaths remaining open throughout Works. A number of night rail possessions were also undertaken with access facilitated through a rail mounted MEWP.

The Result
We provided a full Special Inspection Report on each of the footbridges, which included detailed scaled as built drawings for each. Our investigation Works provided the Client's Engineering Consultant with the required information to undertake a full structural analysis of the bridges as well as to determine any remedial repairs required. The combination of specialist access techniques utilised demonstrated our capabilities of accessing difficult to reach locations.