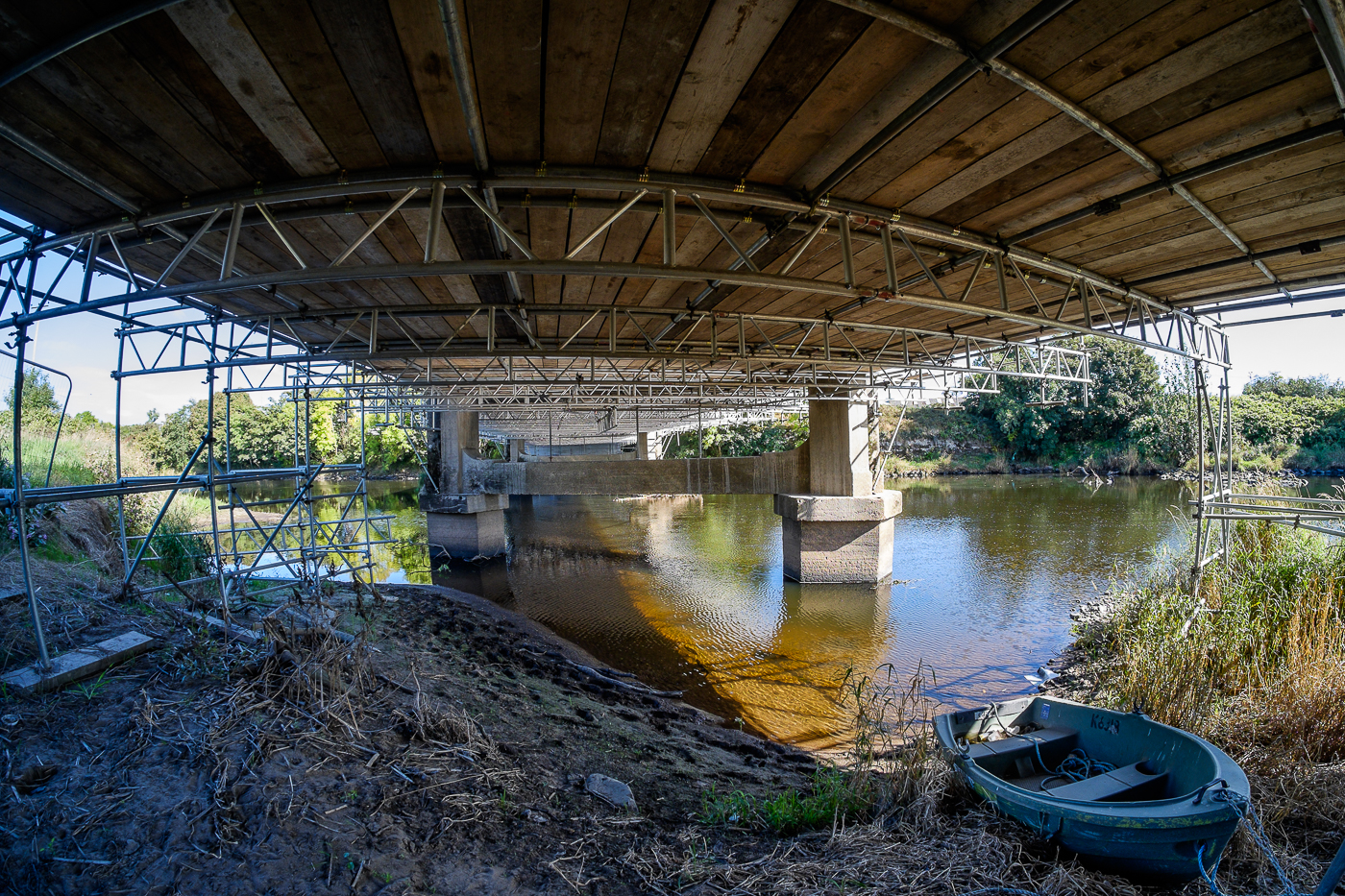 McFarland Associates Ltd are award winning civil and structural engineering consultants that specialise in assessing, maintaining and extending the serviceable life of existing structures.

The company was established in 2000 by Brian McFarland, after he identified a niche within the construction industry for an independent and innovative concrete consultancy that can deliver cost effective civil and structural engineering solutions.

Today, McFarland Associates Ltd are acknowledged experts in delivering cost effective and innovative solutions for a broad range of engineering challenges. We have successfully expanded geographically into Ireland, Scotland, Wales and England and we are continually developing our capability and broadening our service offering to meet changing market needs.

---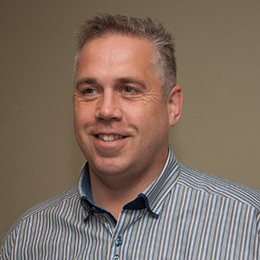 Brian McFarland
Brian McFarland is the founder and Managing Director of McFarland Associates Ltd. He has over 25 years experience in the inspection, testing and remediation of damaged concrete structures.
Having studied at Aston University, well known for its developments in reinforcement corrosion, he joined Mott MacDonald where he later became Chartered. Whilst at Mott MacDonald, he became interested in the deterioration of car parks and underground structures, writing a variety of articles on the subjects.
On becoming Chartered, he moved to leading UK contractor Makers Construction and spent six years developing the practical applications of various electro-chemical, concrete repair techniques. During this time, he had involvement with a variety of Universities including Queens University Belfast, Imperial College and Herriot Watt, to name a few. Brian was also involved in undertaking a demonstration project for the US Highway Authority as part of the Strategic Highway Research Program (SHRP). This took the form of a chloride extraction project on a bridge structure in South Dakota.
Brian returned to Belfast in 2000 and set up McFarland Associates Ltd. Since then, he has steered the company into the monitoring and maintenance of structural assets through their life cycle. The Company is now accepted as being a leading force in this field and has recently commenced on an InvestNI Research & Development Grant aided project for taking its services and developments to a wider audience.